AARP Employer Pledge Program
A nationwide group of employers that stand with AARP in affirming the value of experienced workers and are committed to developing diverse organizations.
VeriKlick's Partnership with
AARP's Employer Pledge Program
VeriKlick has supported and realized the value of the experienced worker. We are excited to have joined the AARP Employer Pledge Program and the opportunity to be a part of a broader program populated by companies who also value the experienced workforce, their expertise, and their contributions.
VeriKlick continues its evolution as a company who celebrates and provides a culture of inclusion across diverse age groups and supports the multigenerational workforce.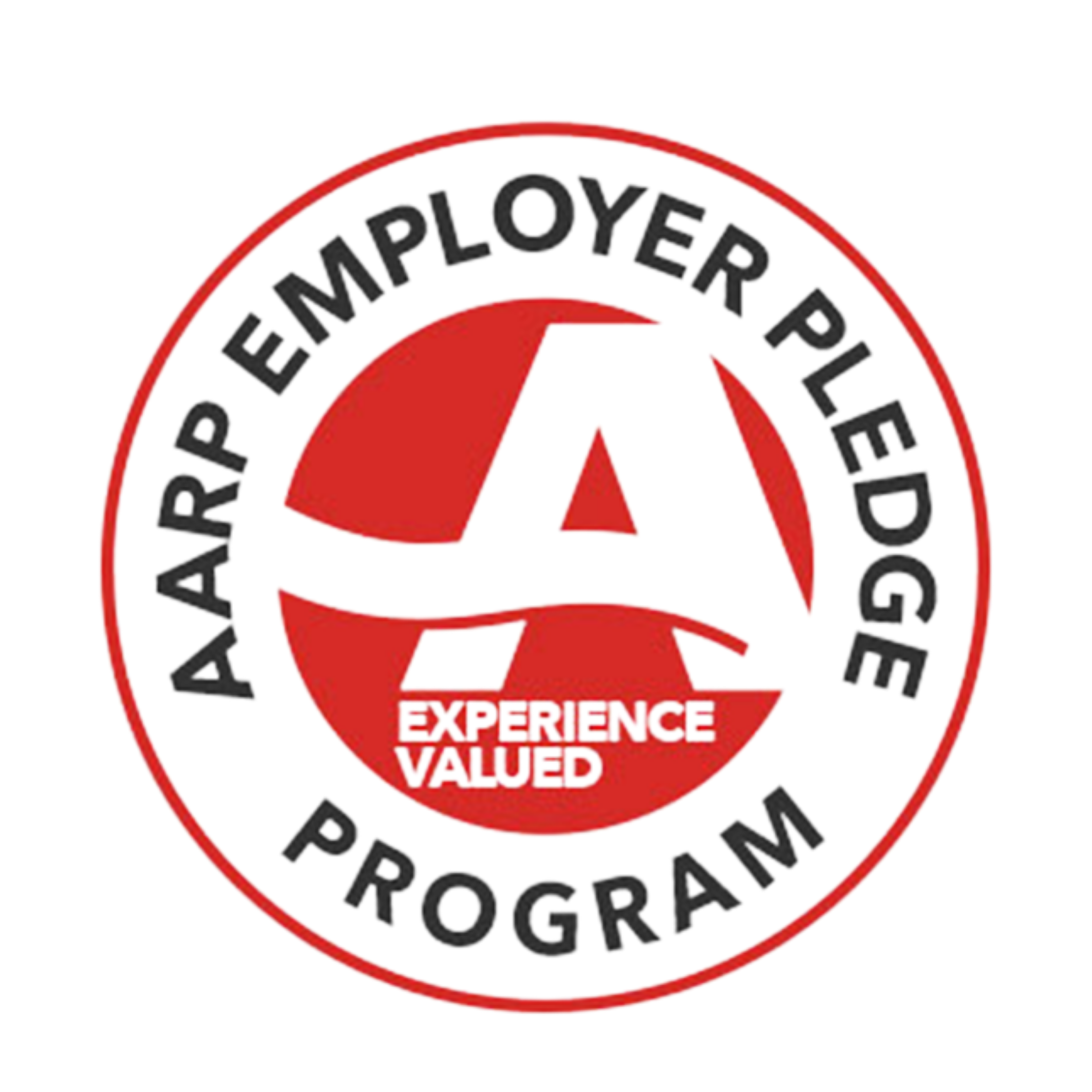 AARP's Employer Pledge Program
Values
We have signed the pledge, and we have demonstrated our support to valuing and rewarding experienced workers. As an organization dedicated to helping the hiring and recruiting process, we are excited to be a part of a program that: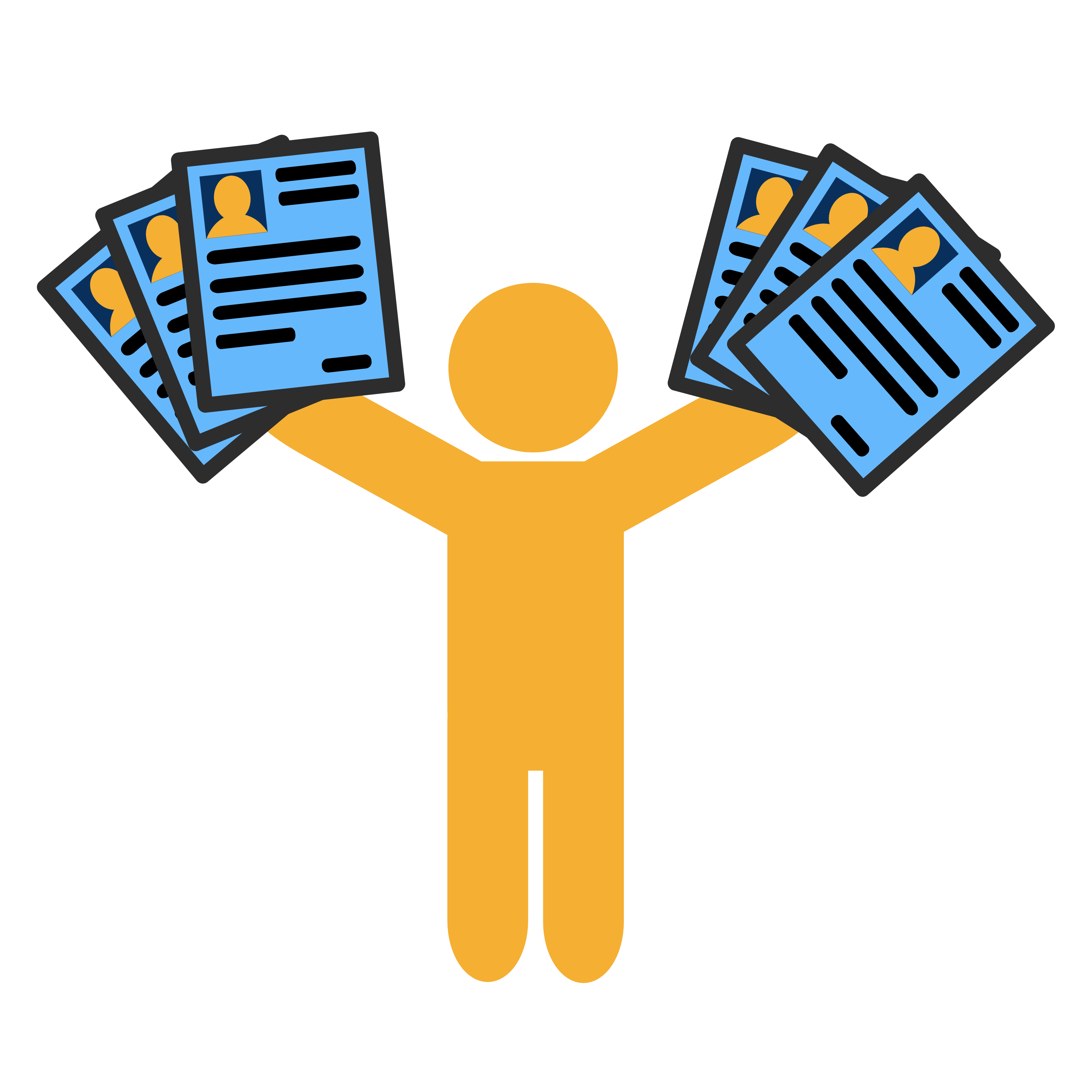 Believes in Equal Opportunity for All Workers, Regardless of Age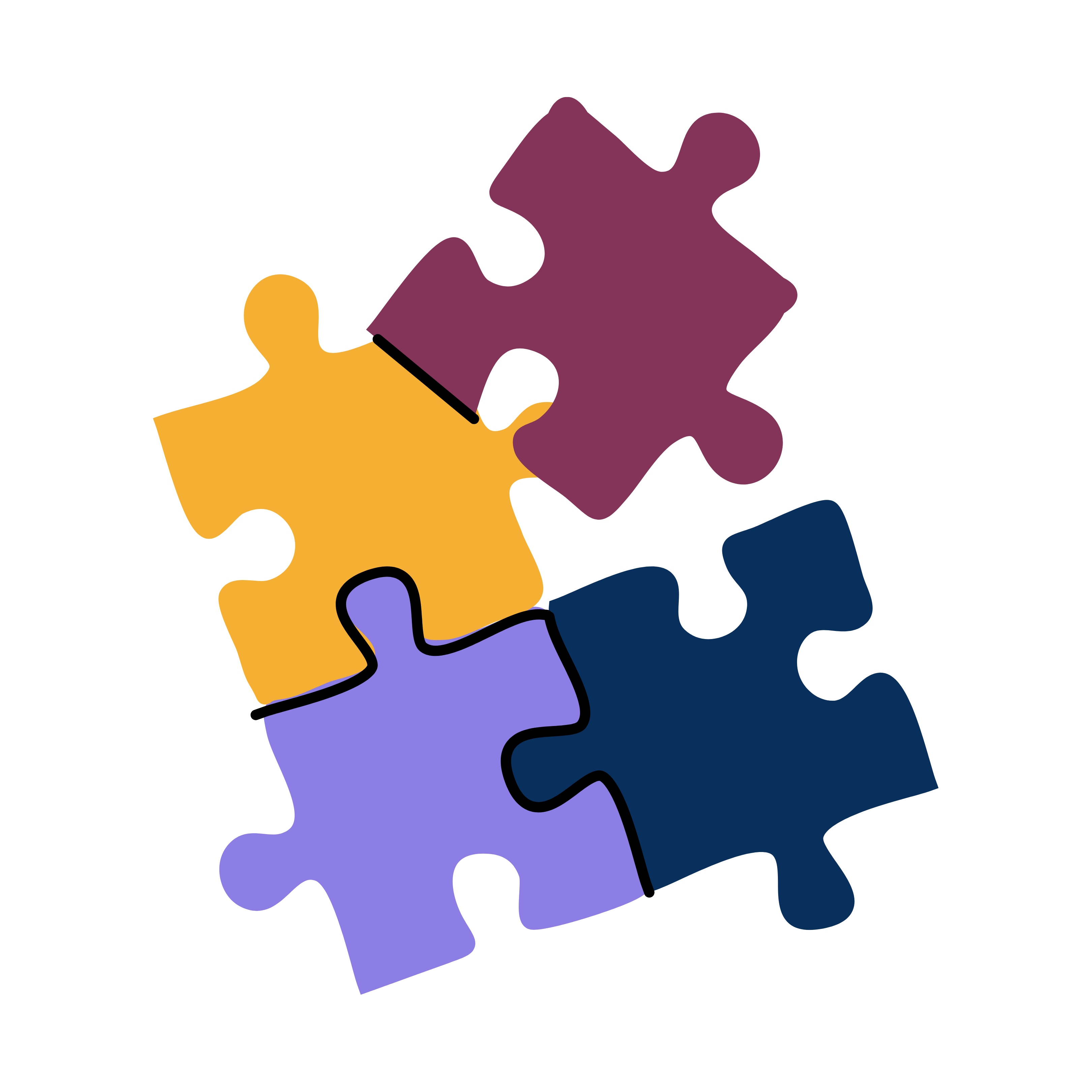 Recognizes the Value of Experienced Workers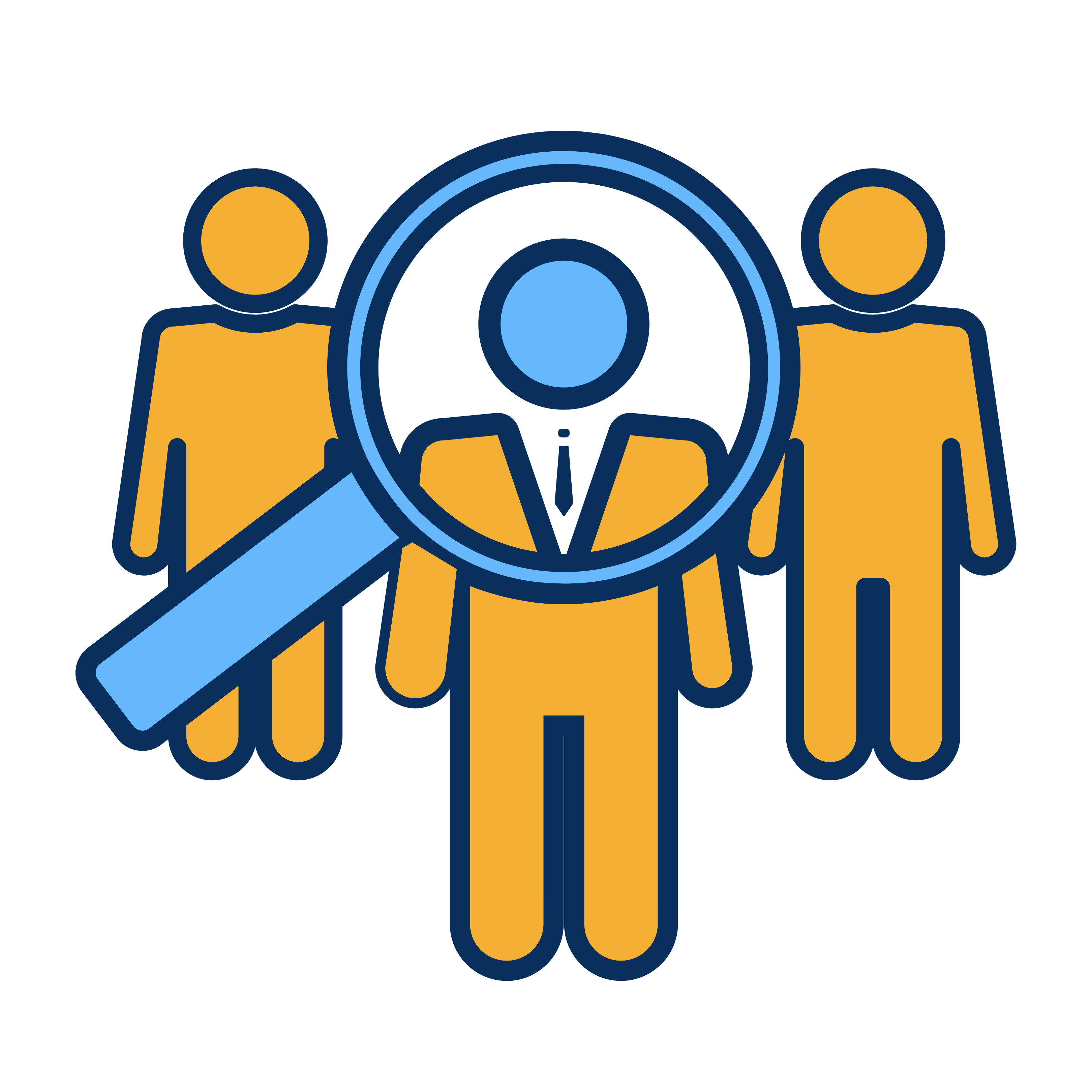 Believes That Workers Who are 50+ Should Have a Level Playing Field in Their Ability to Compete for and Obtain Jobs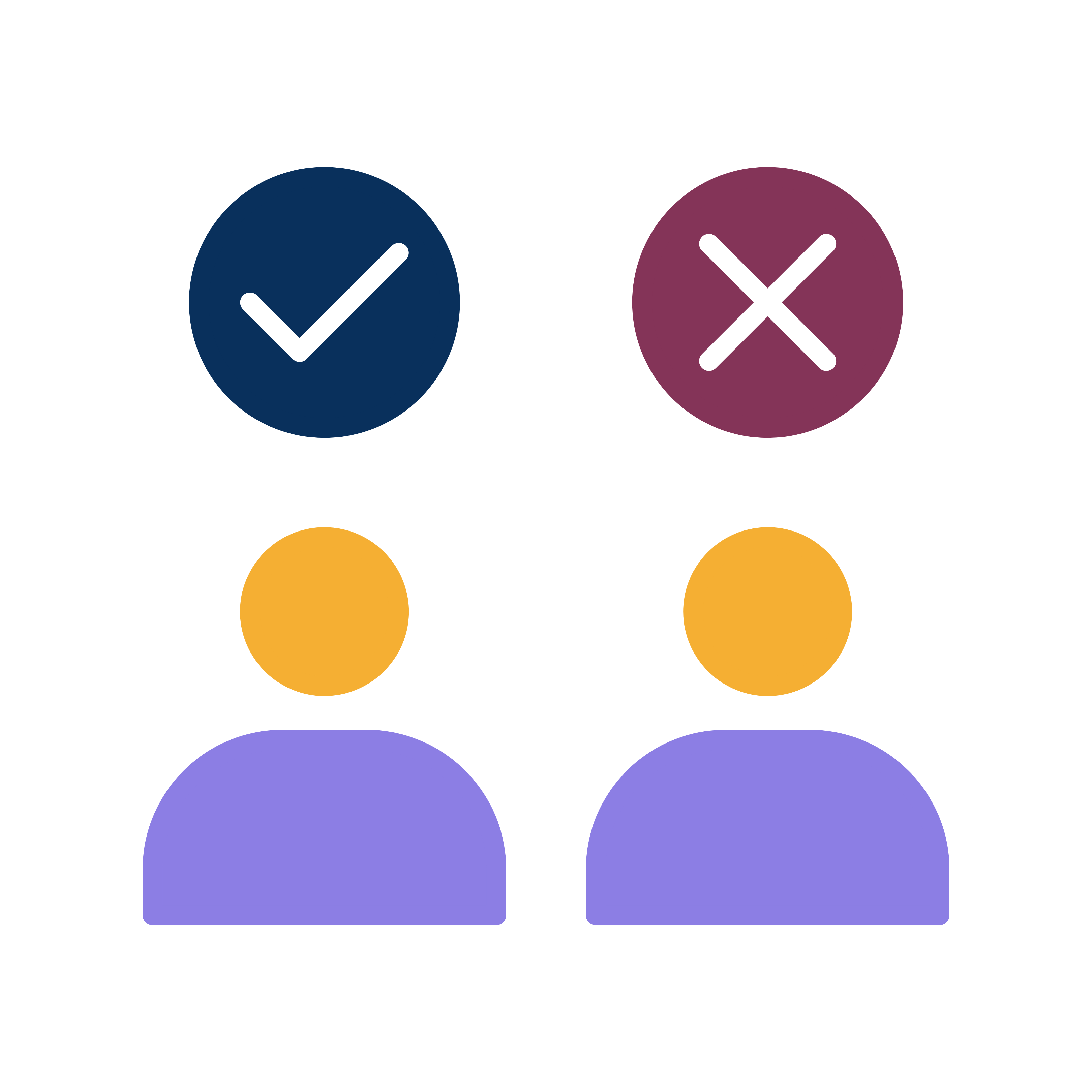 Recruits Across Diverse Age Groups and Considers All Applicants on an Equal Basis
© 2019 VeriKlick. All Rights Reserved