Hire Vets Challenge Program
As a Total Talent Acquisition Management Solution that is revolutionizing recruiting and hiring technology, VeriKlick has developed a Challenge Coin to commemorate supporting our troops.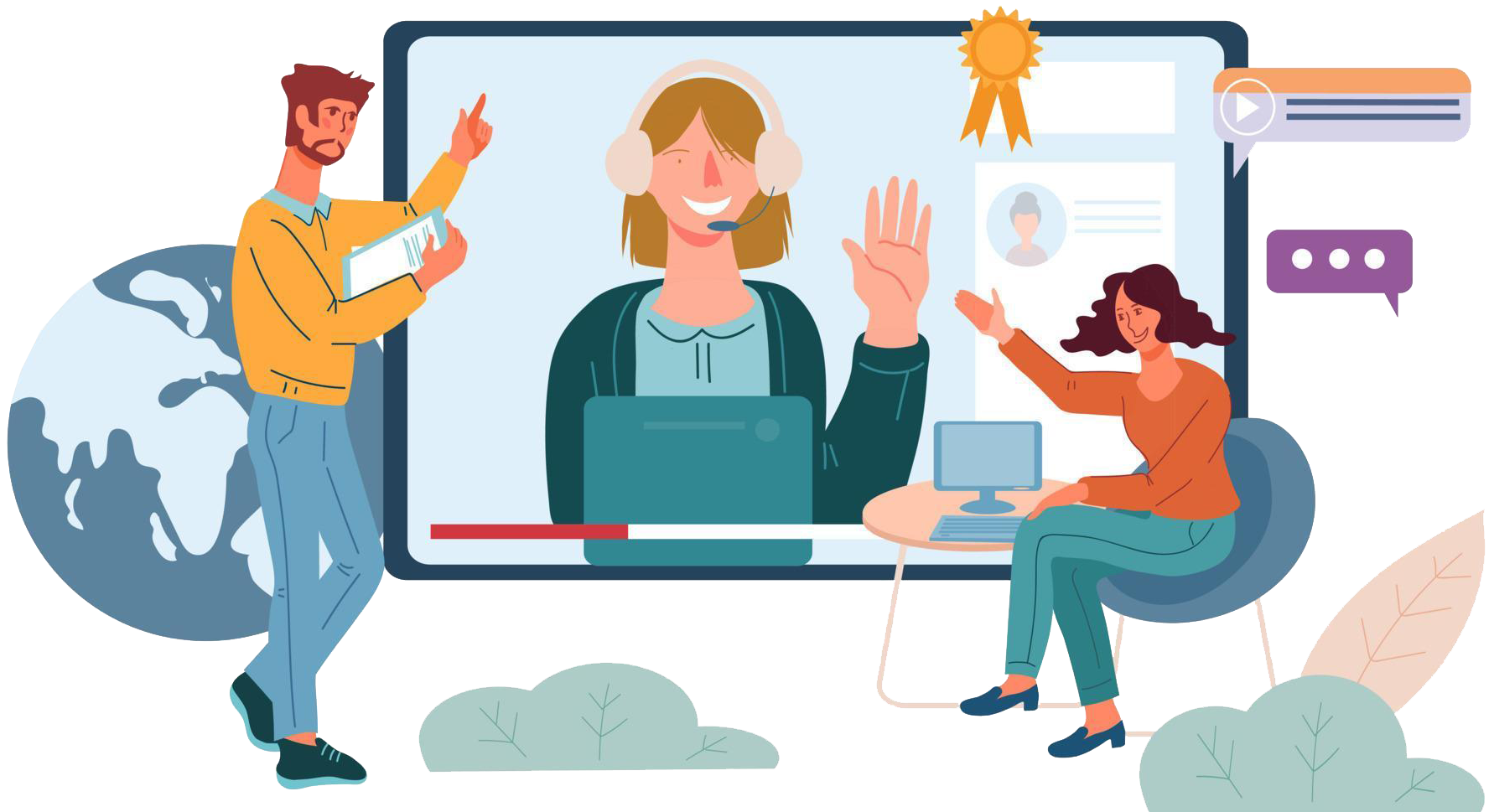 Supporting Our Veterans
VeriKlick proudly supports U.S. military veterans and their families. We value the strengths, integrity, education, skills, and dedication these individuals offer our company and the community. Military skills and expertise can be an invaluable addition to any organization. We also recognize the leadership and character that veterans and their family members bring to the workforce.
The Significance of the
Challenge Coin
A challenge coin is a small coin or medallion (usually military) bearing an organization's insignia or emblem and carried by the organization's members. Traditionally, they are given to prove membership when challenged and to enhance morale. In addition, they are also collected by service members. In practice, challenge coins are normally presented by unit commanders in recognition of special achievements by a member of the unit. They are also exchanged in recognition of visits to an organization.
Challenge Coins outside of the Military
Challenge coins are also exchanged outside the military. NASCAR, the NFL, cadets of the Civil Air Patrol, Eagle Scouts, and World Series of Poker all have their own challenge coins. They are also becoming popular with police departments, fire departments and fraternal organizations. In 2007, the Utah Symphony and Opera gave challenge coins to all od its staff and musicians, making it the first symphony organization in America to do so. Many non-profits, especially those with connections to the military, give challange coins to donors to acknowledge their support of the organization.
The challenge coin tradition has spread to other military units, in all branches of service, and even to non-military organizations as well as the United States Congress, which produces challenge coins for members of Congress to give to constituents. Today, challenge coins are given to members upon joining an organization, as an award to improve morale, and sold to commemorate special occasions or as fundraisers.
Origins
Before the entry of the United States into World War I in 1917, American volunteers from all parts of the country filled the newly formed flying squadrons. Some were attending colleges such as Yale and Harvard who quit in mid-term to join the war.
In one squadron, a lieutenant ordered medallions struck in solid bronze and presented them to his unit. One young pilot placed the medallion in a small leather pouch that he wore around his neck. Shortly after acquiring the medallion, the pilots' aircraft was severely damaged by ground fire. He was forced to land behind enemy lines and was immediately captured by a German patrol. In order to discourage his escape, the Germans took all of his personal identification except for the small leather pouch around his neck. In the meantime, he was taken to a small French town near the front. Taking advantage of a bombardment that night, he escaped. However, he was without personal identification. He succeeded in avoiding German patrols by donning civilian attire and reached the front lines. With great difficulty, he crossed no-man's land. Eventually, he stumbled onto a French outpost. Saboteurs had plagued the French in the Sector. They sometimes masqueraded as civilians and wore civilian clothes. Not recognizing the young pilot's American accent, the French thought him to be a saboteur and made ready to execute him. He had no identification to prove his allegiance, but he did have his leather pouch containing the medallion. He showed the medallion to his would-be executioners and one of the French captors recognized the squadron insignia on the medallion. They delayed his execution long enough for him to confirm his identity. Instead of shooting him, they gave him a bottle of wine.
Back at his squadron, it became a tradition to ensure that all members always carried their medallion or coin. This was accomplished through challenge in the following manner: a challenger would ask to see the medallion, if the challenged could not produce a medallion, they were required to buy a drink of choice for the member who challenged them. If the challenged member produced a medallion, then the challenging member was required to pay for the drink. This tradition continued throughout the war and for many years after the war while surviving members of the squadron were still alive. According to another story, challenge coins date back to World War II and were first used by Office of Strategic Service personnel who were deployed in France. Similarly, Jim Harrington proposed a Jolly sixpence club amongst the junior officers of the 107th infantry. The coins were simply a local coin used as "bona fides" during a personal meeting to help verify a person's identity. There would be specific aspects such as type of coin, date of the coin, etc. that were examined by each party. This helped prevent infiltration into the meeting by a spy who would have to have advance knowledge of the meeting time and place as well as hat coin was to be presented, amongst other signals, as "bona fides".
While several legends place the advent of challenge coins in the post-Korean Conflict era (some as late as the Vietnam War) or even later, Colonel William "Buffalo Bill" Quinn had coins made for those who served in his 17th Infantry Regiment during 1950 and 1951.
Colonel Verne Green, commander of the 10th Special Forces Group-A, embraced the idea. He had a special coin struck with the unit's crest and motto in 1969. Until the 1980s, his unit was the only unit with an active challenge coin tradition.
U.S. Presidents
President Bill Clinton displayed several racks of challenge coins, which had been given to him by U.S. service members, on the credenza behind his Oval Office desk. These coins are currently on display at the Clinton library. The challenge coins appear in the background of his official portrait, now hanging in the White House.
President George W. Bush received a challenge coin from a Marine combat patrol unit during his short but unexpected visit to Al-Asad Airbase in Anbar province, Iraq, 3 September 2007.
President Barack Obama placed challenge coins on the memorials of soldiers killed in the 2009 Fort Hood shooting.