Our Values
As a Total Talent Acquisition Management Solution revolutionizing the recruiting and hiring technology, we are committed to giving back and serving our community.
Our Commitment to
Diversity and Inclusion
We celebrate diversity because it embraces our internal commitments. By leveraging a diverse team, VeriKlick creates a culture of inclusion that drives a sense of authenticity. We recognize that efforts to increase diversity and inclusivity that have a powerful and positive effect throughout our industry therefore encouraging positive results for everyone.
We are cultivating a purpose-driven and inclusive culture that builds and values a diversity of talent to innovate for today, tomorrow and the future so that we fulfill our promise to our customers in the communities we serve around the world.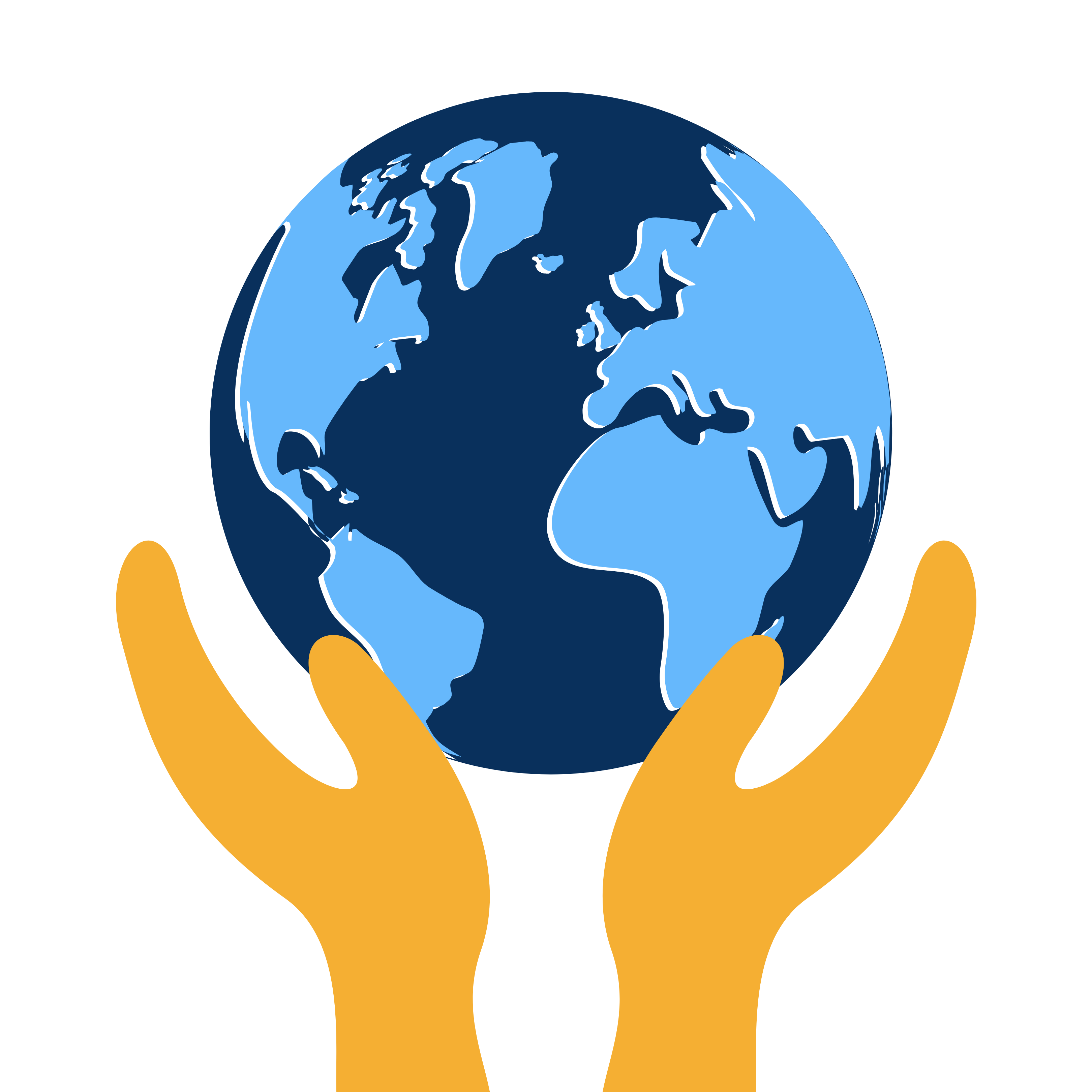 Our Support for the
U.S. Military Veterans and Their Families
VeriKlick proudly supports U.S. military veterans and their families. Military skills and expertise can be an invaluable addition to any organization. We also recognize the leadership and character that veterans and their family members bring to the workforce.
We are committed to helping and hiring veterans through our upcoming Hire Vets Challenge Program. We are offering a challenge to all companies to support Veterans & their Family members by directly engaging them in training and staffing programs. Synkriom will lead the way and partner with you directly to ensure each engagement is successful.
Our Partnership with
AARP's Employer Pledge Program
VeriKlick has supported and realized the value of the experienced worker. We are excited to have joined the AARP Employer Pledge Program and the opportunity to be a part of a broader program populated by companies who also value the experienced workforce, their expertise, and their contributions.
VeriKlick continues its evolution as a company who celebrates and provides a culture of inclusion across diverse age groups and supports the multigenerational workforce.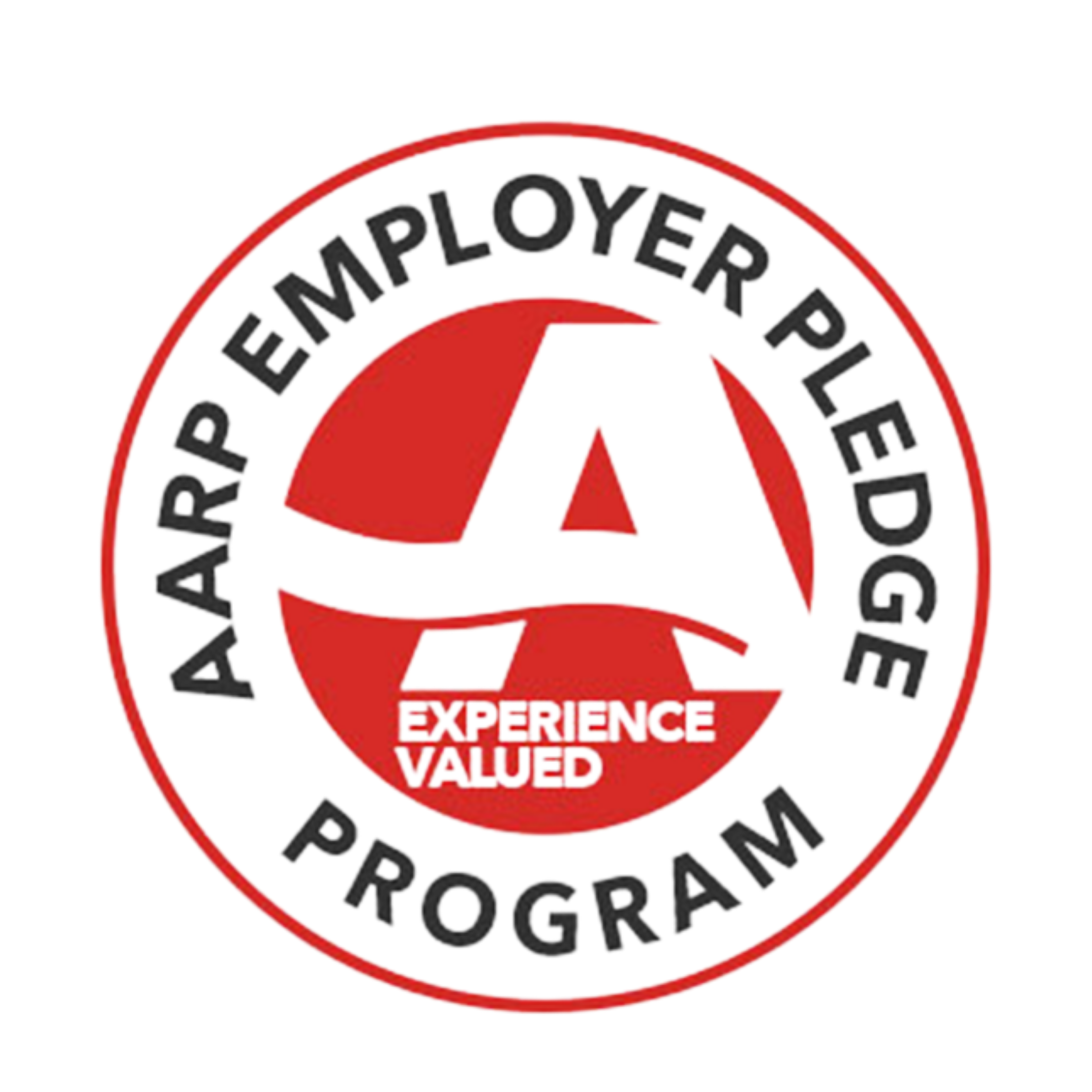 Our Statement on
Sustainability in the Workforce
As strong advocates of the global workforce, we also believe that using advanced technologies to achieve sustainability has created many innovative ways to have a positive impact globally. Combining the global workforce and technology offers the ability to make dramatic changes throughout the world in many ways.
Technology has and will continue to change the future of work while providing new ways to train and upskill staff building a sustainable workforce to address the changes of global world. Smart systems, robotics and digitization are helping organizations to become more efficient and reduce the carbon footprint. Cloud computing lets utilities manage energy sustainably across entire grids.
Combining the Global Workforce with Technology affects all four pillars of Sustainability: Social, Human, Economic and Environmental.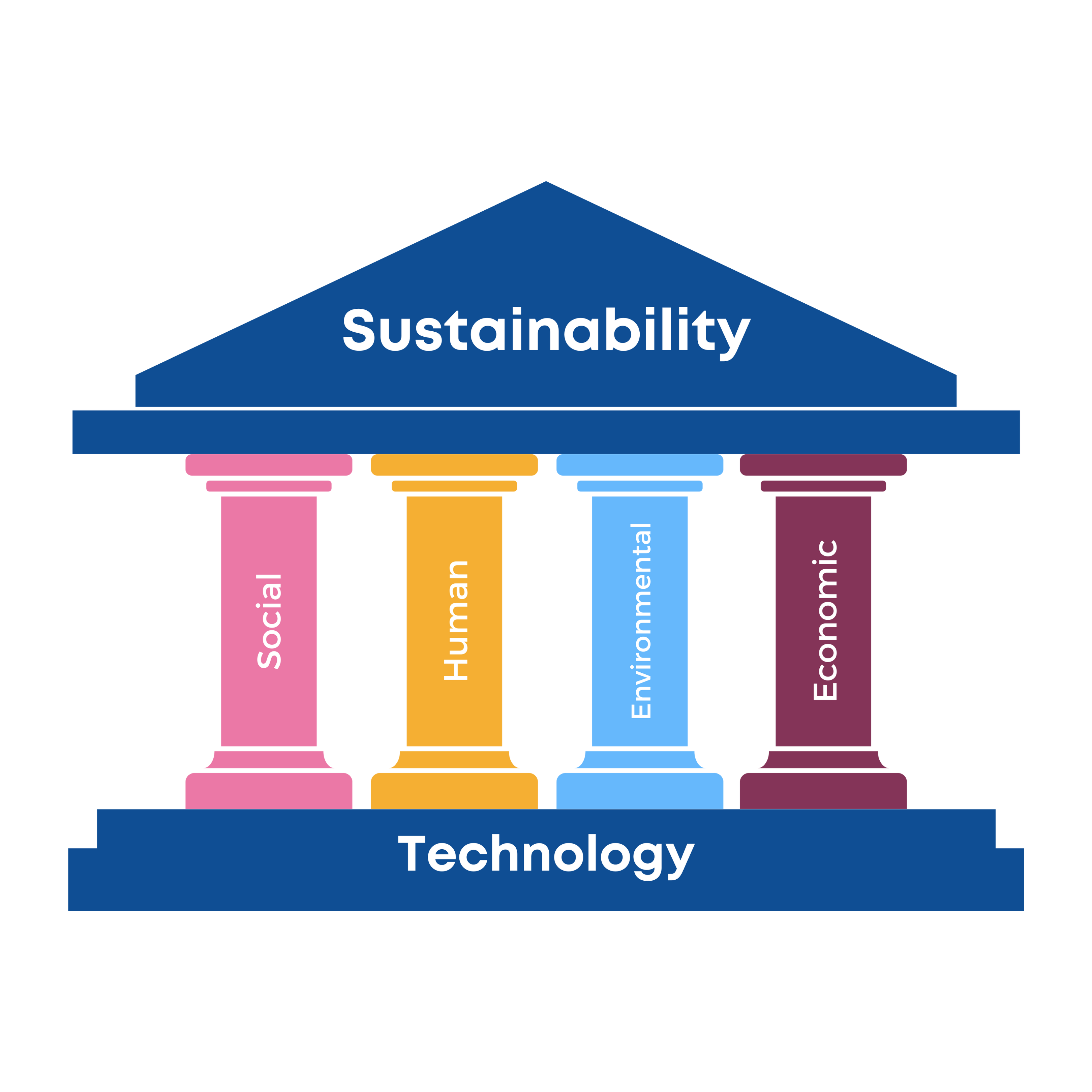 Our Community
Outreach Initiatives
We are proud to be supporting various organization in giving back to our local community here in New Jersey. Our team has partnered with organizations, such as Lions Club International and Hands of Hope, helping our community thrive and grow. We have hosted career workshops, participated in food drives and raised money for multiple causes including Childhood Cancer, Vision, Diabetes and Hunger.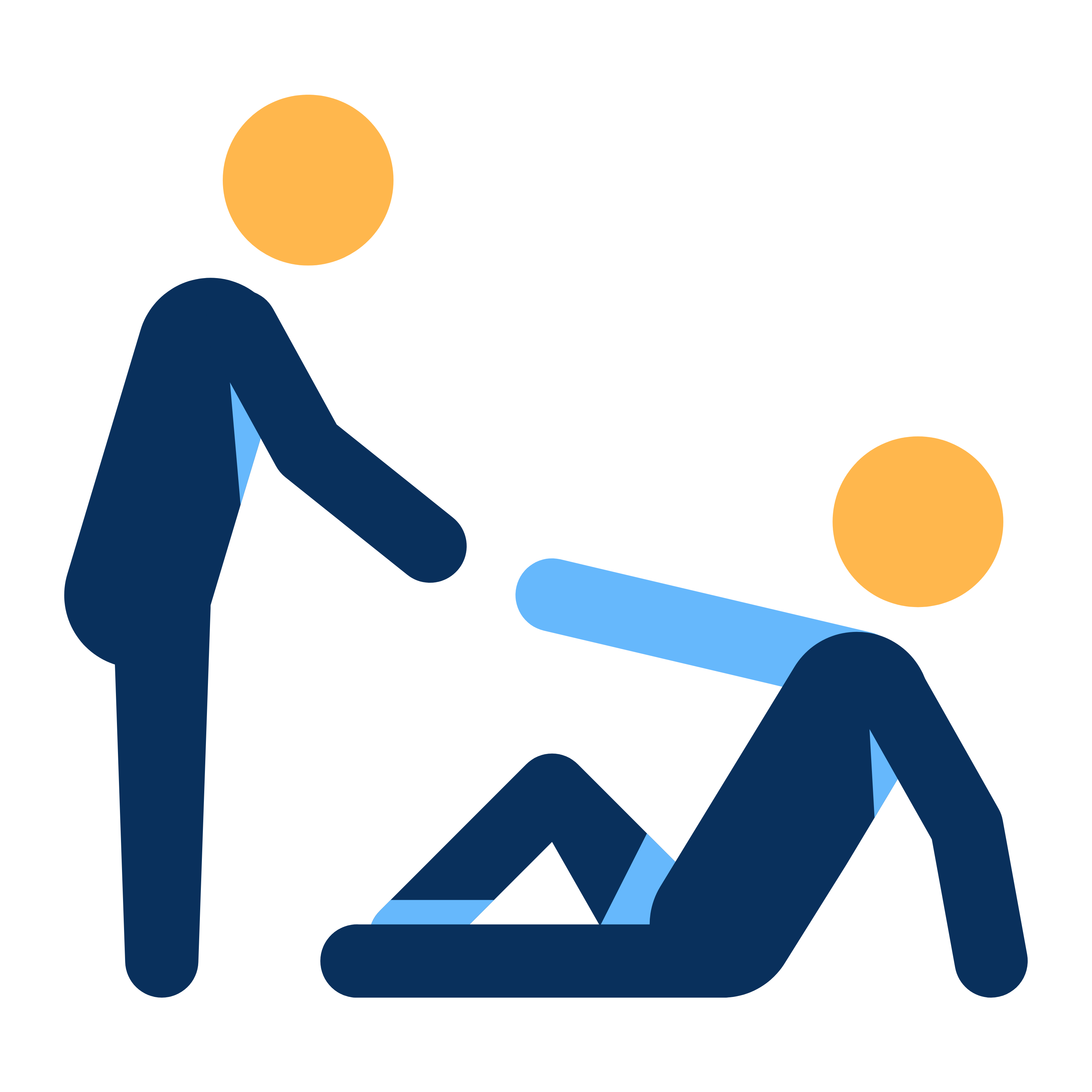 © 2019 VeriKlick. All Rights Reserved